Department Of Commerce

Year of Establishment:

UG – 1964

PG – 1981
About -
Commerce is one of the most important streams of education in India after Science. Commerce is designed to provide students with wide range of managerial skills and understanding in streams like finance, accounting, taxation and management.
Courses offered: B.Com. & M.Com.
B.Com. (Bachelor of Commerce)
Duration: 3 Years
Level: Graduation
Eligibility: 10 +2 or Equivalent
M.Com. (Master of Commerce)
Duration: 2 Years of 4 Semesters
Level: Post Graduation
Eligibility: Bachelor degree in Commerce from any recognized university.

Staff
| | |
| --- | --- |
| Name | Smt. Nidhi Mishra |
| Designation | Asst. Prof. |
| Qualification | M.Com., M.Phil, LL.B. |
| Date of Birth | - |
| Appointment Date | 01-01-1970 |
| Mobile Number | 0 |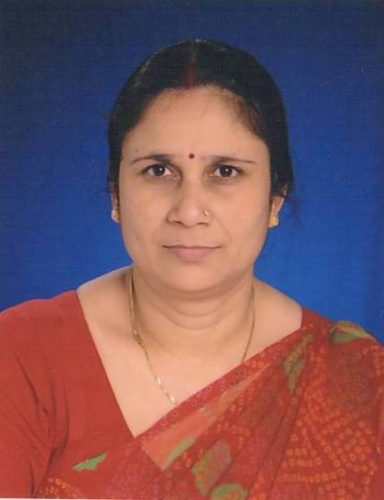 | | |
| --- | --- |
| Name | Shri Manoj Kushwaha |
| Designation | Asst. Prof. |
| Qualification | M.Com., SLET |
| Date of Birth | - |
| Appointment Date | 01-01-1970 |
| Mobile Number | 0 |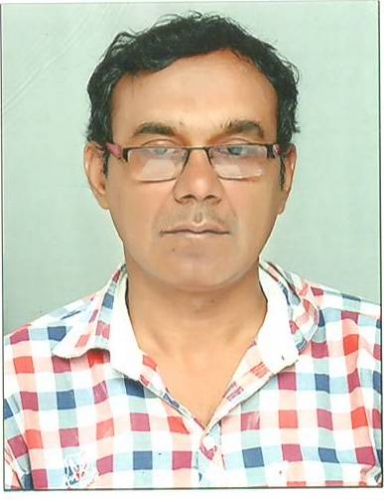 | | |
| --- | --- |
| Name | Dr. Rani Shukla |
| Designation | Asst. Prof. |
| Qualification | M.Com, Ph.D. |
| Date of Birth | - |
| Appointment Date | 01-01-1970 |
| Mobile Number | 0 |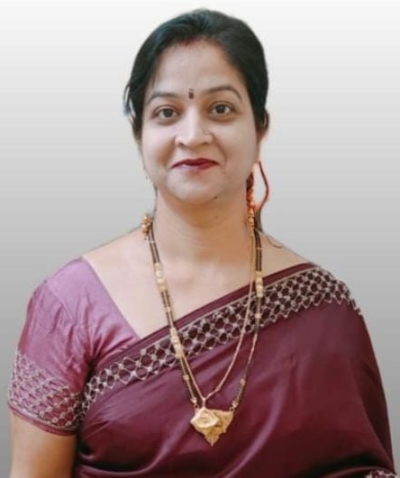 | | |
| --- | --- |
| Name | Ku. Prachi Uke |
| Designation | Asst. Prof. |
| Qualification | M.Com., PGDCA |
| Date of Birth | - |
| Appointment Date | 01-01-1970 |
| Mobile Number | 0 |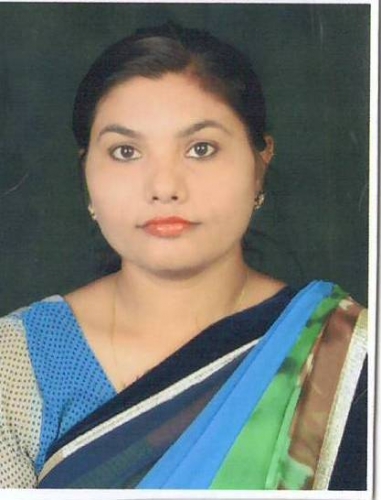 | | |
| --- | --- |
| Name | Mrs. Pavandeep Kaur |
| Designation | Asst. Prof. |
| Qualification | M.Com., & M.Phil. |
| Date of Birth | - |
| Appointment Date | 01-01-1970 |
| Mobile Number | 9827433003 |